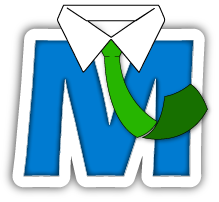 Do you want us to make pay stubs for you?
Great! If you need any help with your Pay Stubs,
click here
.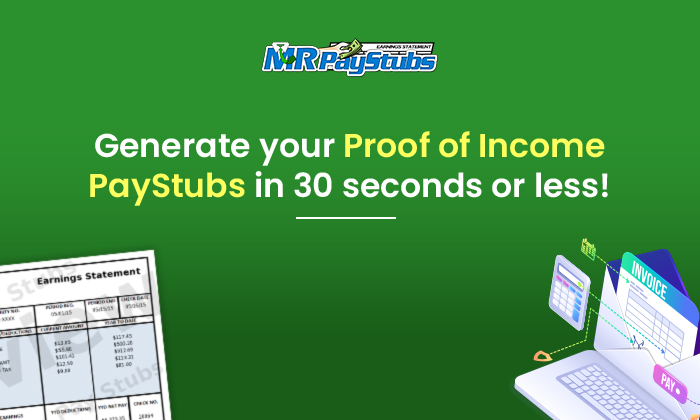 With the Pay Stub Generator, you can Generate your Proof of Income PayStubs in 30 seconds or less! It is the best way to generate your pay stubs for income verification.
Our service was built with speed and reliability–securely hosted on the cloud. The Pay Stub Generator is easily accessible from any computer, tablet, or mobile device.
It's easy, affordable, and your pay stubs can be processed in just minutes. Our state-of-the-art technology and our team of dedicated customer service specialists have made us a No. 1 provider of paystubs online.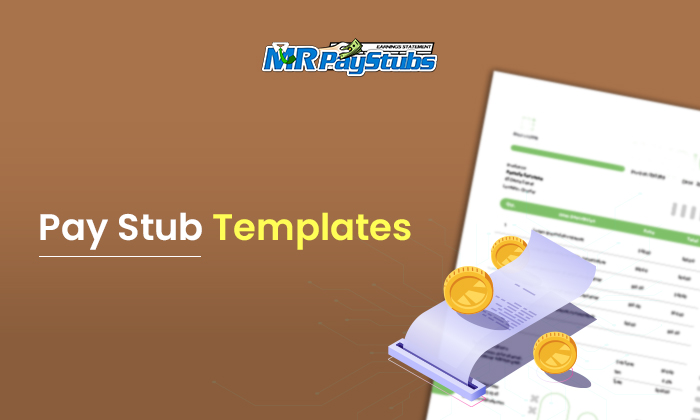 Our Pay Stub Templates are professional and easy to use.
These unique pay stubs provide information that can be verified by potential creditors, making the process of buying a home, car, or applying for a loan quick and simple.
Our pay stubs templates are a valuable resource. We encourage you to try our pay stub generator, and we guarantee you will be satisfied with our pay stub templates.
View our Sample Pay Stub Templates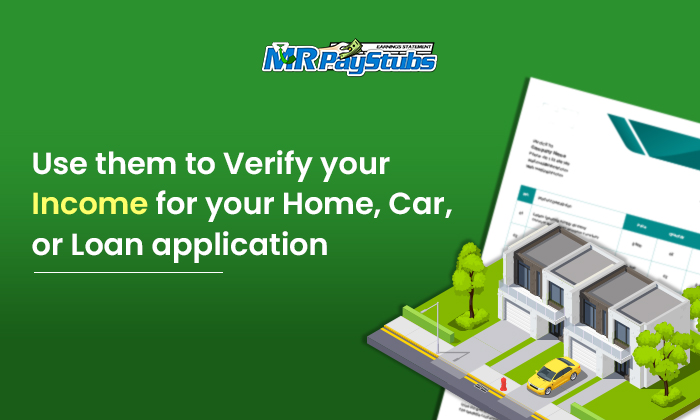 Your pay stubs are probably the easiest and most common way to prove your income. Simply because they include tons of information.
What Is A Pay Stub? A pay stub is a summary of your earnings for a specific date, usually the day you were paid.
It includes your income, pay schedule, after-tax net pay, and information about your employer.